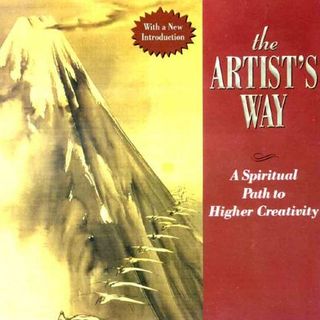 The Artist's Way Podcast Weekly Check In
Discover and Nurture your creativity!
Grab a journal and pen, or your favorite walking shoes and headphones, we're going to check in on your week, mine it for gold and acknowledge the hurts and pitfalls, and celebrate your WINS! You got this! Remember Artists love other Artists! We are meant to midwife one another's dreams!
This is your tribe ...